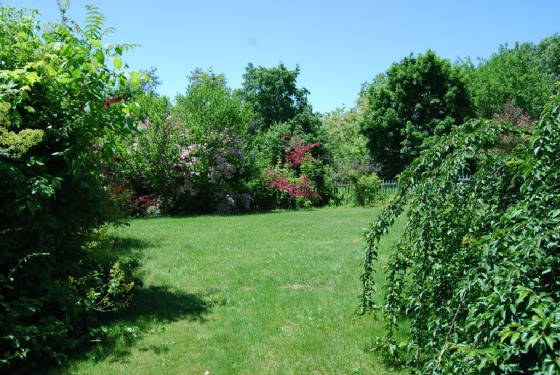 Weddings
Botsford Briar is a perfect location to have a small wedding ceremony. We have a beautiful, private outdoor space that is available for up to 25 guests. Call for details and availability.
Meetings and Special Events
Botsford Briar ia a unique atmosphere to host your next executive meeting, small conference or retreat. Special catering arrangements are also available.
Photo and Film Location
This unique setting is available to rent for fashion, product, catalog, commercial, and film work. An impressive staircase, four decorative fireplaces, high ceilings and a variety of carved doors and architectural details offer many sophisticated vignettes and vintage background settings. The perfect assortment of Victorian props, furniture, and accessories are included.
For more information or to schedule a visit, please contact Shirley Botsford at 845-831-6099.